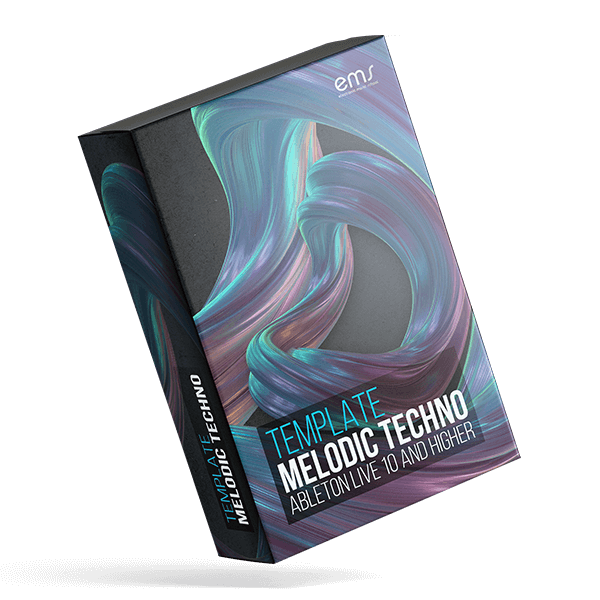 MELODIC TECHNO Ableton Live TEMPLATE
Complete Ableton Track. For Ableton 10 and higher.
Just select, download and use.
You can see all steps of the production, change them as you like... and publish!
This template gives you a deep insight into a club-optimised and fully arranged melodic techno track.
The track contains automations, melody lines, tension arcs, sophisticated drum programming, basslines, synth lines, sound design and mixdown.
We recommend to hand this template over to a master engineer to achieve your individual sound.
The project is a cool mix of modern melodic techno and progressive house with a fat bassline and drums inspired by Tale of Us, Maceo Plex, Artbat, Mind Against and Kevin de Vries.
We and our team at EMS - Electronic Music School have been teaching in Berlin, Cologne and online since 2010. Jeyênne, the founder, can look back on more than 30 years of experience in electronic music production, which originated in the early 90s.
Requires Ableton Live 10 Suite or higher
Licence agreement:
The template is royalty-free, but you must change all melodies, otherwise the track may not be published. Use this template as a source of inspiration for your track. You can delete, add, invert, use other effects or leave everything as it is, but you have to change the melodies to publish it. Just a few notes and it's your track and it's different from the original track.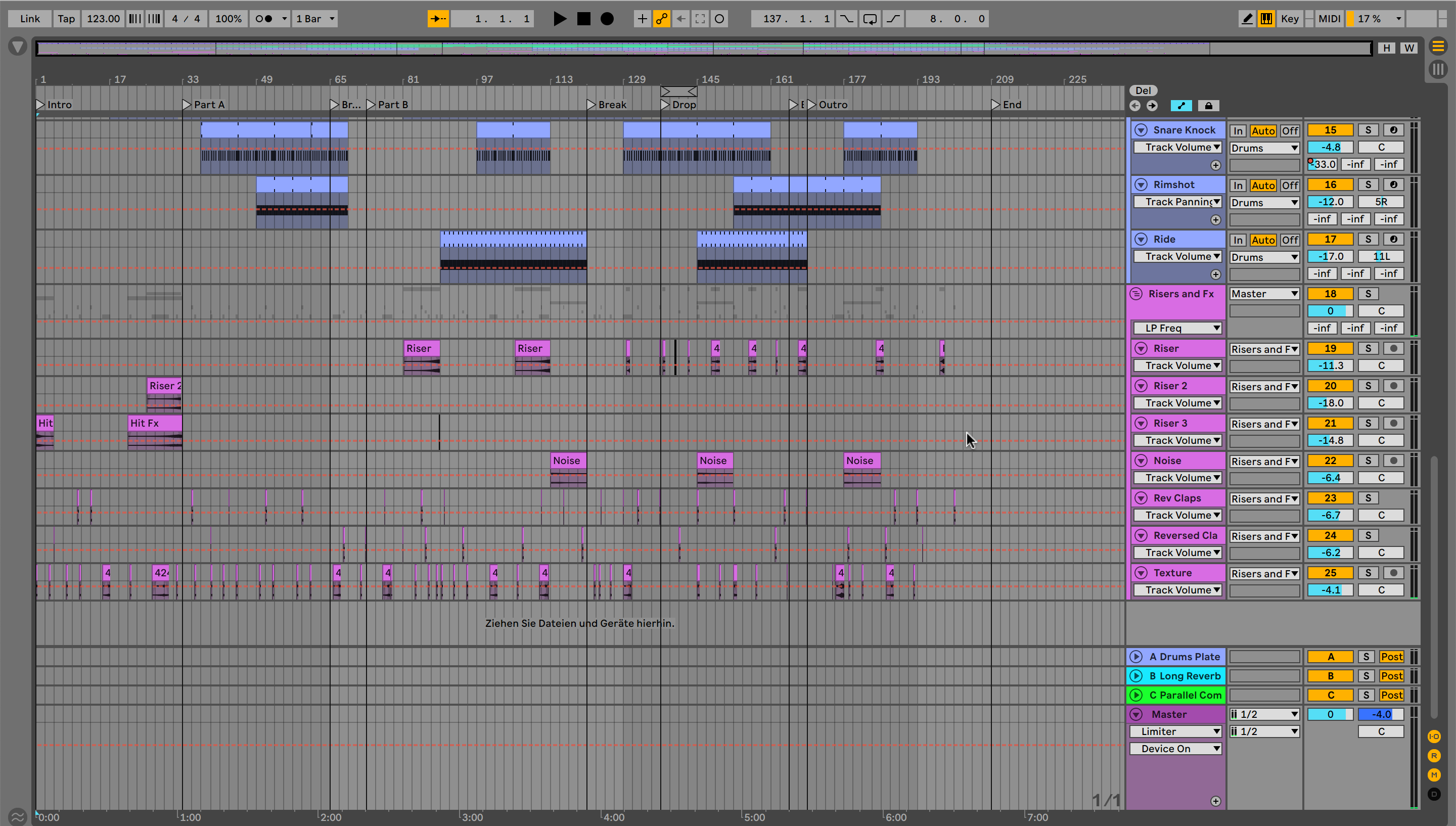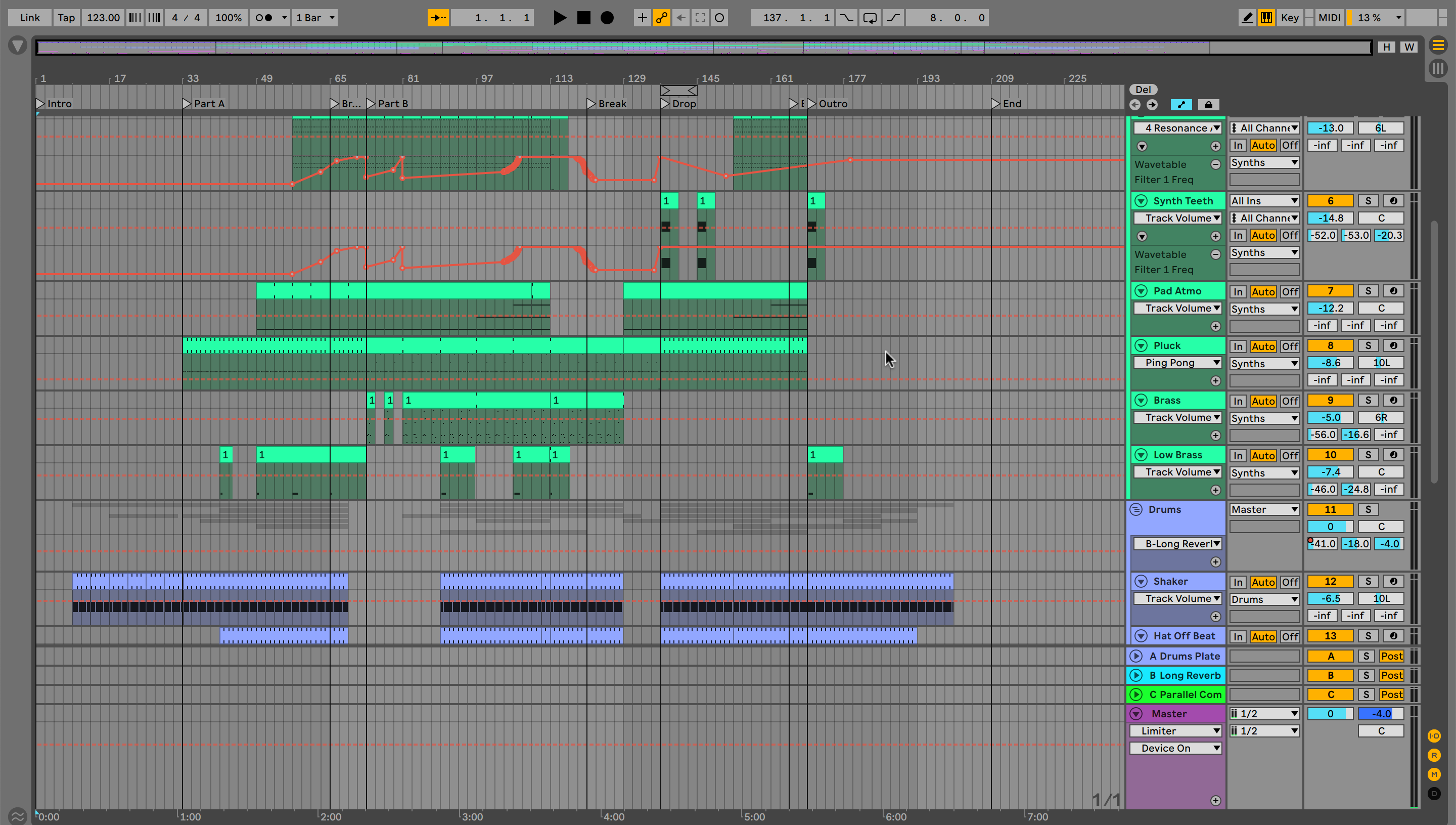 This might also interest you