from the 90s until today
we give you 30 years of our dj experience
*** Early bird discounts until 27th August ***
Nowadays, it's no longer just about mixing two records together. Rather, it's about controlling the technology. That's why it's important to understand which buttons and sliders make sense and which are better ignored. With us you learn on club standard equipment.
Whether digital or analog, here you will learn everything about technology and equipment which DJs work with. We will teach you technical basics on CDJs, controllers and turntables, and special features on mixers. As well as fundamental terms like effects, sound characteristics, frequency, amplitude, phase or interference to elevate your DJing. We will also go into crowd reading and how to create mixtapes/podcasts. 
You will learn how club-oriented electronic music is constructed, how it works, what you can do with keys and how to deal with beat or quantization patterns.
On the 5th day we will practice mixing under real conditions in the club. (Subject to change if Corona makes it impossible).
In 5 consecutive days (a total of 25 hours) you will have enough time to play, try out effects, learn to lose respect for the technique and become confident.
Skills: None
Equipment: Laptop and Controller (if needed)
Format: Small group
Duration: 1 week (5 days). 5 hours per day (theory and practice)
Suitable for: Beginners and advanced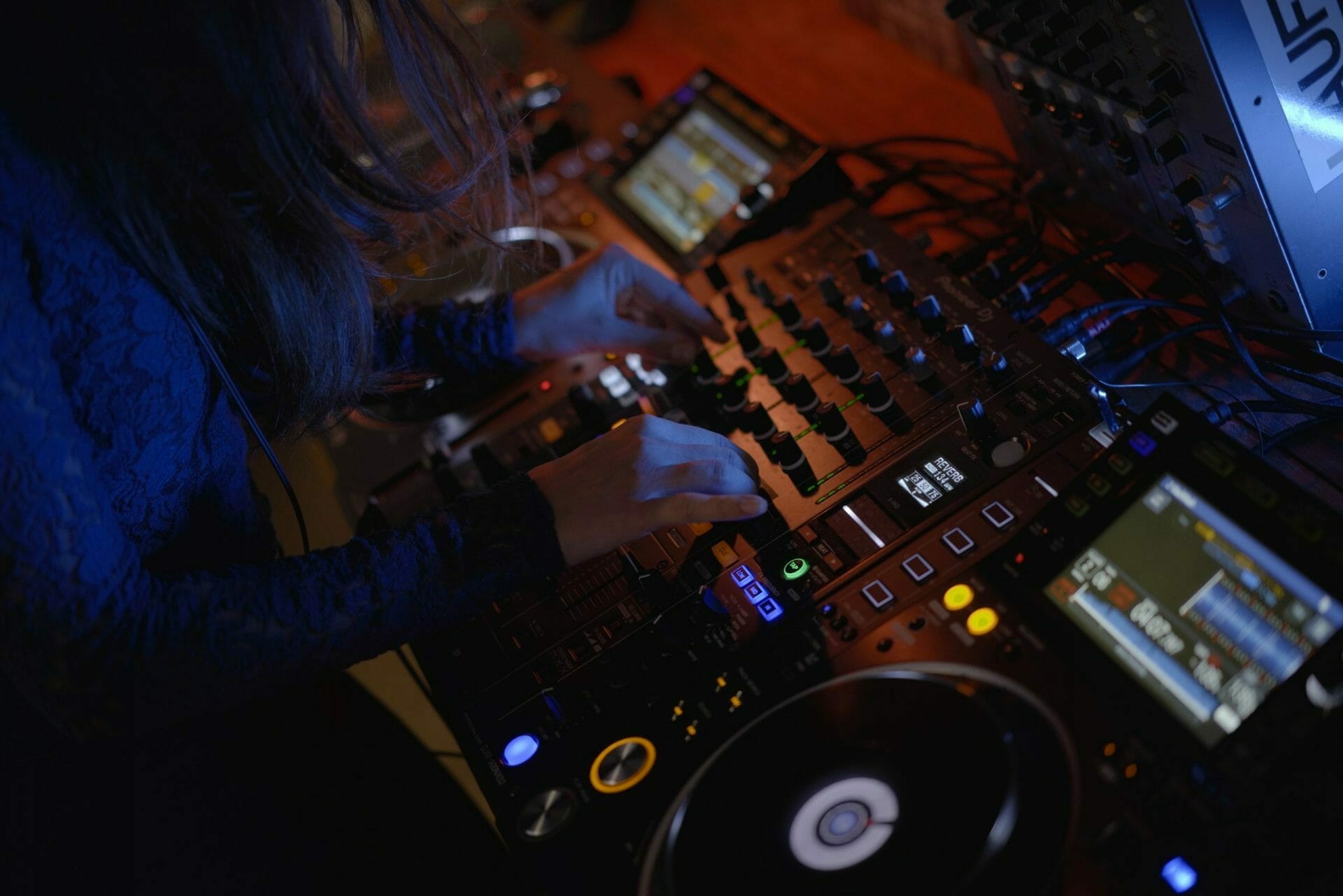 Content
Player
Set preparation and structure of all devices
Mixer & Mixing Techniques
Effects, Effect chains, Filter vs EQs
Volume / Level
Standard equipment in clubs
Beat matching
Overview of various styles
Learning different techniques for different genres
Tension and crowd reading
Non linear mixing / Live editing
Harmonic mixing
Tempo- and genre change
Compression, distortion and interference
Analog / Digital signal transmission
Extern vs. Intern mixing
Synchronize (e.g. with Maschine, or Ableton Push)
Trouble shooting
Creating DJ Mixes, Mashups / Remixes / Edits
The fascination for the record is unbroken. Vinyl is sexier than ever before. Our hands-on vinyl coaching provides the essential, basic knowledge that you need to play records. We'll explain how records work, how to use them as a DJ and what equipment you will need.
We also discuss the choice of a suitable turntable: does it really have to be a Technics? We explain the correct setting and how to find a suitable cartridge.
Vinyl knows no SYNC button. So if you want to DJ with records, you have to master mixing without technical aids. The coaching teaches the basics and shows strategies that you can use when practicing at home, so you can quickly improve your skills.
Skills: None
Equipment: None
Format: This coaching is available as a one-to-one individual coaching
Content
Basic
Record player and pickups
Vinyl cutting
Acoustic characteristics and basics that are important for the handling of records
Myth and truth about the sound of records
Formats: LP, 12″, 7″, 10″
Does it have to be Technics 1210 MK2?
The right setting
Tone arm / Weight / Antiskating
Settings on the mixer – Settings on the PA
Mixing with vinyl
Manual beat matching
Pitch riding
Melodic Techno
Ableton Live Template
Sale!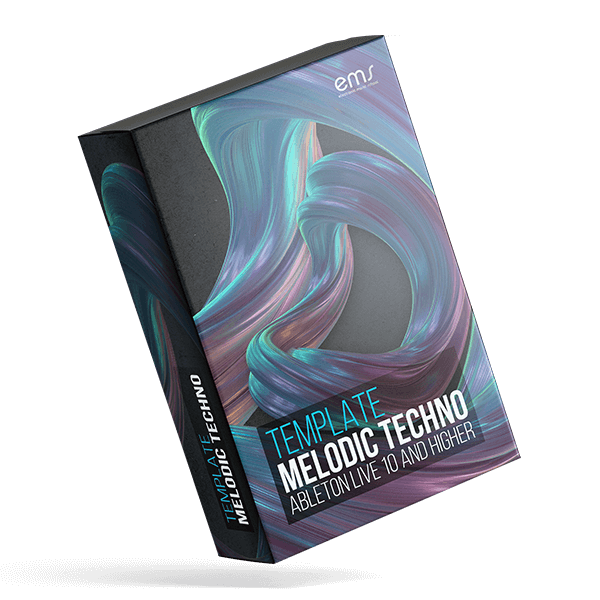 Rave Techno
Ableton Live Template
Sale!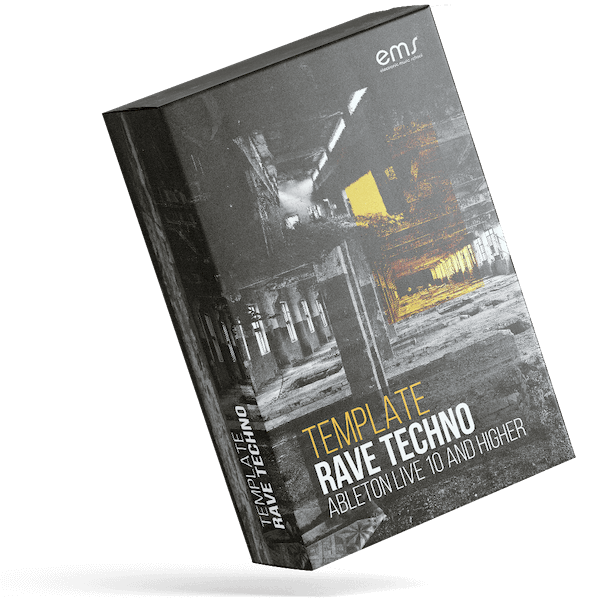 Melodic Minimal Techno
Ableton Live Template
Sale!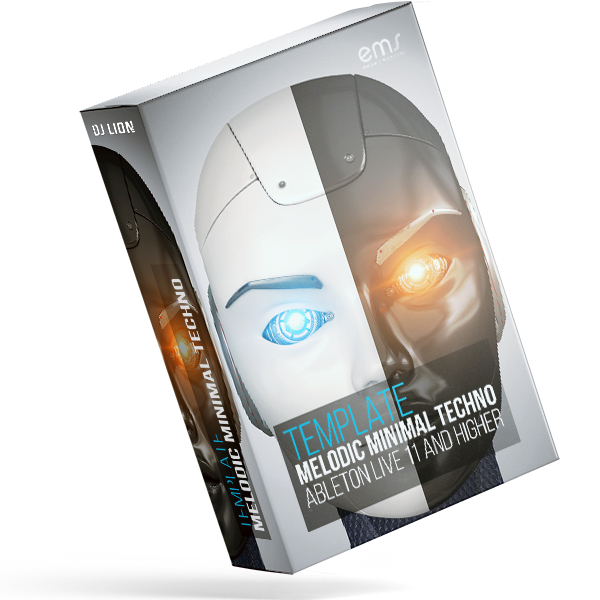 Classic Oldschool Trance
Logic Pro X Template
Sale!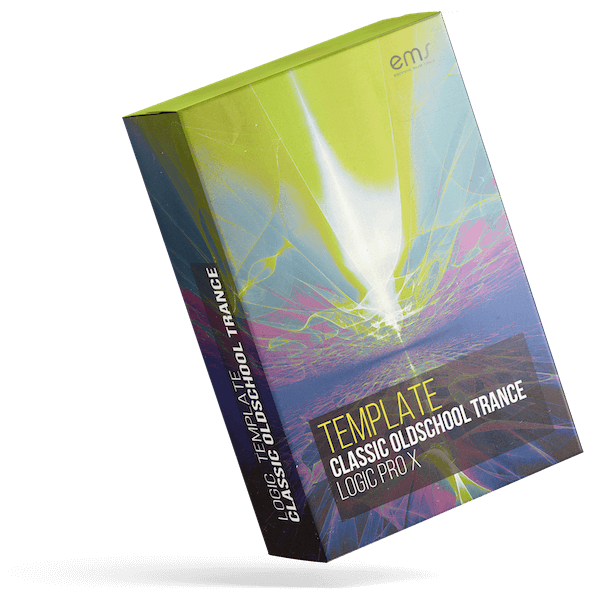 EMS – Extraterrestrial Sounds
Sale!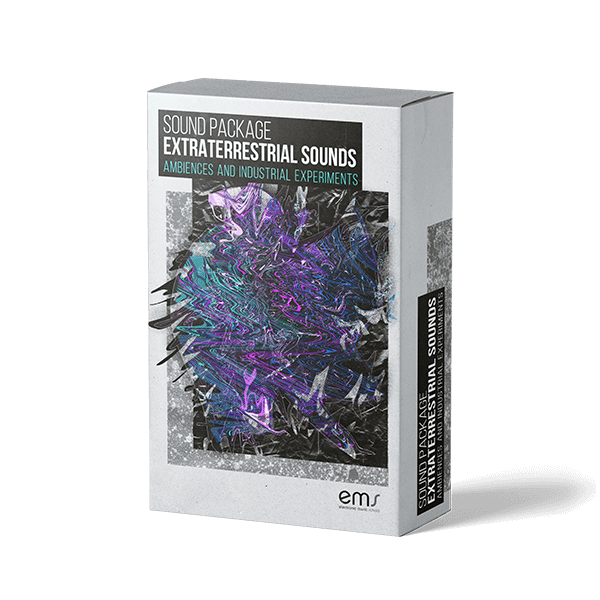 For years now, Pioneer has been providing THE standard for clubs worldwide. Therefore, it is important for every aspiring and experienced DJ to know how to work with Pioneer equipment.
In this coaching you will learn everything about working professionally with CDJs but also with mixers and other players.
We explain how to manage and prepare your tracks with Rekordbox. We also cover the combination of CDJs with vinyl and controller or Ableton Live.
Content
Recordbox

Effects

Acoustic characteristics and physical principles

USB use

Vinyl mode

Mixer settings

Manual beat matching

and much more…
Skills: None
Equipment: None
Format: This coaching is available as a one-to-one individual coaching
"It's about music! Not one music style is better than the other, not one music style is more truly than the other. The whole thing is based on respect.
It's all about respect, respect to the music, respect to the DJs, respect to the crowd and respect to each other.
It's all music, music never separates people!"
(Carl Cox)
We coordinate the topics in individual coaching with you and start from your current level of knowledge. We assist you on your way to your goal.
Individual lessons or packages are also transferable to other topics or persons of your choice.
All DJ One-on-One Coaching can be done with Pioneer CDJS or Vinyl and can also be combined
DJ One To One Coaching
between 2 - 6 hours of individual coaching
DJ One To One - Gold Package
10 hours of individual DJ coaching
You save 80,00 € compared to the single booking
DJ One To One - Diamond Package
30 hours of individual DJ coaching
You save 300,00 € compared to the single booking