Everything you can book online
You can't travel to Berlin or Cologne – but would still like to enjoy one of our producer courses or individual coaching sessions?
Your EMS Online coaching – always live in real time and personally
Producer Course Beginner – Online
This producer course takes place online only, LIVE, in REAL TIME and PERSONALLY. You can ask all the questions as if you were there at the EMS Berlin or Cologne.
In small groups, once a week, you will learn all the important skills about producing your own tracks – step by step.
Within 5 months, you will be able to produce professional tracks independently, thanks to weekly feedback and a well-thought-out curriculum.
Our learning content goes far beyond the functions of a DAW such as Ableton Live. We give you a far-reaching insight into the diverse possibilities of modern electronic music production. In addition, by taking this course you will develop a feeling for the right choice of sounds and discover the workflow that best suits your style.
Our syllabus covers the basics of sound engineering, sound design, arranging, harmony and beat producing, as well as working with the mixer, compressor and creative use of plug-ins.
At the end of the course you will receive an EMS certificate.
Content
Ableton Live

Beat producing
Warping
Arrangement and automation
Sound synthesis and sound design
Sound engineering
Digital technology / MIDI
Music theory and practice
Harmony
Effects and dynamics
Mixdown
Supervised producing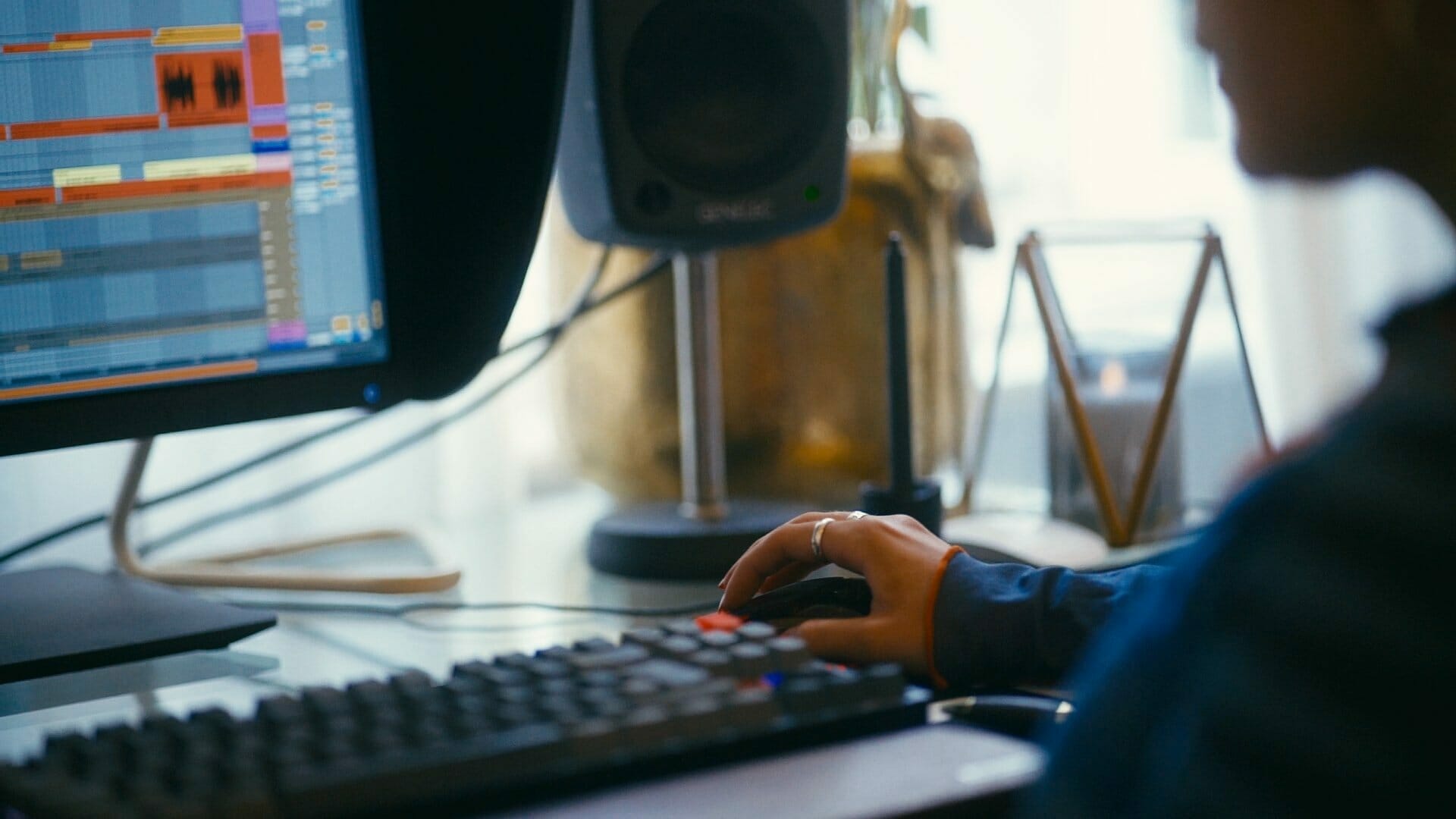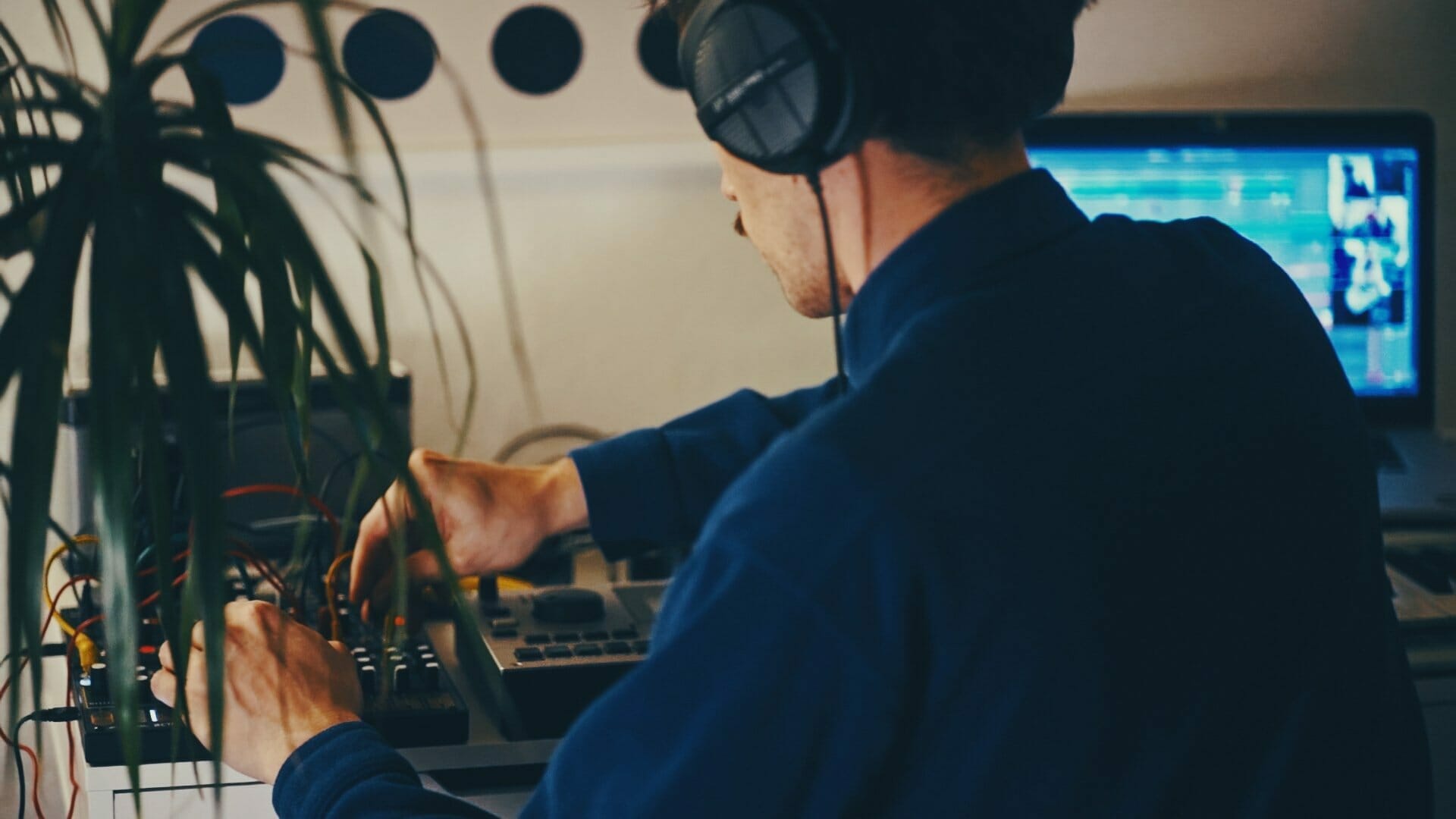 Skills: None
Equipment: Laptop and handphones
Format: Small group
Duration: 5 months, 1 x 2 hour session per week
+ Community Group
+ Tutoring lessons
+ Daily feedback
+ Repeat of missed lessons
Free ABLETON producer workshops, with talk and facts about Electronic Music Business.
Free drinks and the best electronic music in the world!

Next OPEN DAY @EMS Berlin – on Saturday 18.12.2021 / 11:00AM – 16:00PM
(English language – everyone ist willkommen)

Free entry (2G – vaccinated or recovered)
Melodic Techno
Ableton Live Template
Just download – click and use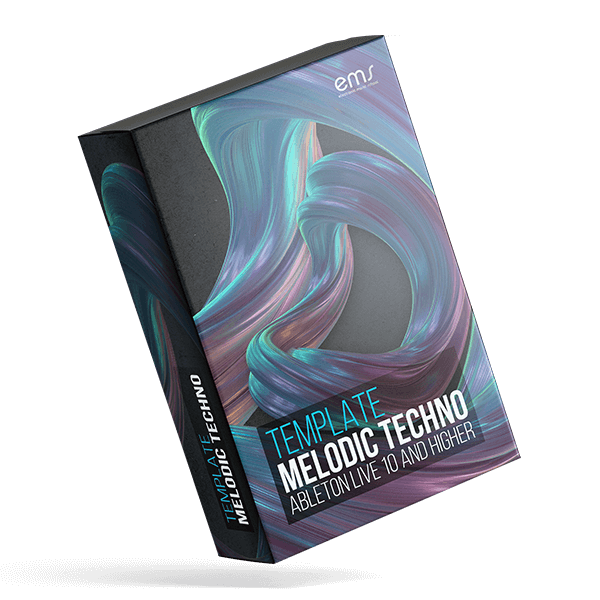 Rave Techno
Ableton Live Template
Just download – click and use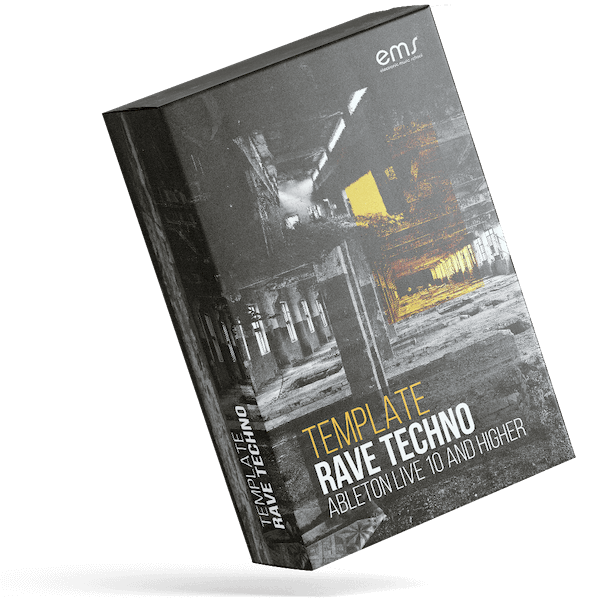 EMS – Extraterrestrial Sounds
Drones, athmos and FX for your tracks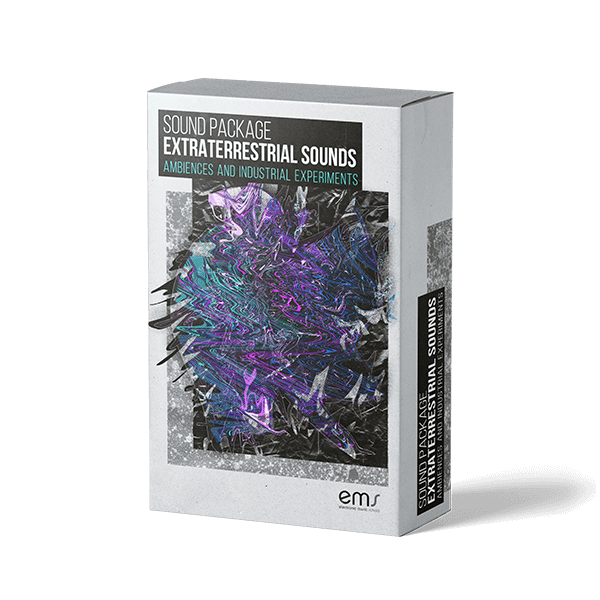 Ableton Workshop – Online
With Ableton Live you can programme beats, play melodies, record and edit audio, simply produce your own music in no time.
The DAW is used in many studios and the 11th version has become a DAW that leaves hardly anything to be desired.
Going step by step, this online workshop LIVE, in REAL TIME and PERSONALLY, will guide you through Ableton and highlight the functions and special features of LIVE.
You will have access to extensive audio technical knowledge and professional help with various plug-ins. Additionally, you will have the opportunity to ask the expert teacher questions and get a real time and personal response.
This workshop is for beginners. Suitable for Ableton 10 and 11 users.
After 5 hours you will have understood Ableton and be able to implement your first track ideas. 
Content
The Live browser
Arrangement vs. Session view
Midi vs. Audio
Effects in practice
Audio warping – easy as pie!
Modulation FX
Arrangement, song structure
Intuitive beat producing
Clip Envelopes
Automations in a few seconds
Simpler and Operator in practice – sound synthesis
Dynamics, sidechain – pumping and pushing
Mixdown
Skills: None
Equipment: Laptop and headphones
Format: In the group
Duration: 5 hours
You have access to the content for
one year
Prefer learning alone?
We also offer all topics in individual coachings
We coordinate the topics with you baring in mind your current level of knowledge. We accompany you on your way to your goal. You can book our individual coaching sessions either by the hour or in the form of packages. You save money on all package bookings.
Individual lessons or packages are also transferable to other topics of your choice.
All online Producer One-On-One Coaching sessions can also be taken with Logic Pro X or FL Studio
Online Producer Coaching
between 2 - 8 hours of individual coaching
Platinum Package
24 hours of individual online producer coaching
You save 96,00 € compared to the single booking

+ FREE Sound Packs from the Riemann Collection and Resonance Sound
Ultimate Package
48 hours of individual online producer coaching
You save 336,00 € compared to the single booking

+ FREE Sound Packs from the Riemann Collection and Resonance Sound

+

 1 EMS Template
APEX Package
96 hours of individual online producer coaching
BEST OFFER!
Worth 9.614,00 €
You save 2.702,00 € compared to the single booking
+ FREE Sound Packs from the Riemann Collection and Resonance Sound

+

 1 EMS Template
+ 1 Producer course of your choice