Everything you can book online
You can't travel to Berlin or Cologne – but would still like to enjoy one of our producer courses or individual coaching sessions?
Your EMS Online coaching – always live in real time and personally
Producer Course Beginner – Online
This producer course takes place online only, LIVE, in REAL TIME and PERSONALLY. You can ask all the questions as if you were there at the EMS Berlin or Cologne.
In small groups, once a week, you will learn all the important skills about producing your own tracks – step by step.
Within 5 months, you will be able to produce professional tracks independently, thanks to daily feedbacks and a well-thought-out curriculum.
Our learning content goes far beyond the functions of a DAW such as Ableton Live. We give you a far-reaching insight into the diverse possibilities of modern electronic music production. In addition, by taking this course you will develop a feeling for the right choice of sounds and discover the workflow that best suits your style.
Our syllabus covers the basics of sound engineering, sound design, arranging, harmony and beat producing, as well as working with the mixer, compressor and creative use of plug-ins.
At the end of the course you will receive an EMS certificate.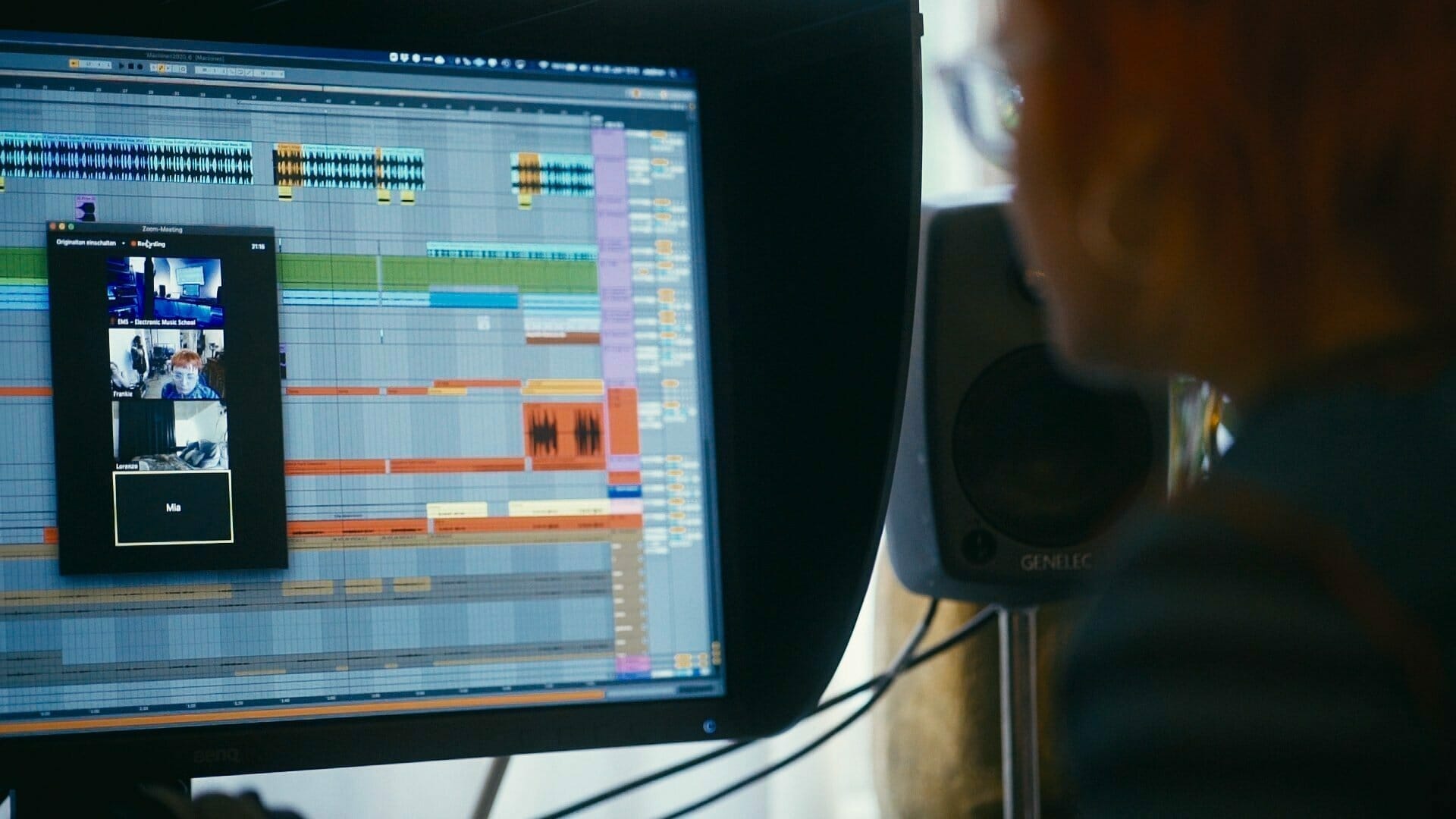 Content
Ableton Live

Beat producing
Warping
Arrangement and automation
Sound synthesis and sound design
Sound engineering
Digital technology / MIDI
Music theory and practice
Harmony
Effects and dynamics
Mixdown
Supervised producing
Skills: None
Equipment: Laptop and handphones
Format: Small group
Duration: 5 months, 2 h session per week
+ Community Group
+ Tutoring lessons
+ Daily feedback
+ Repeat of missed lessons
+ 10% discount on individual coaching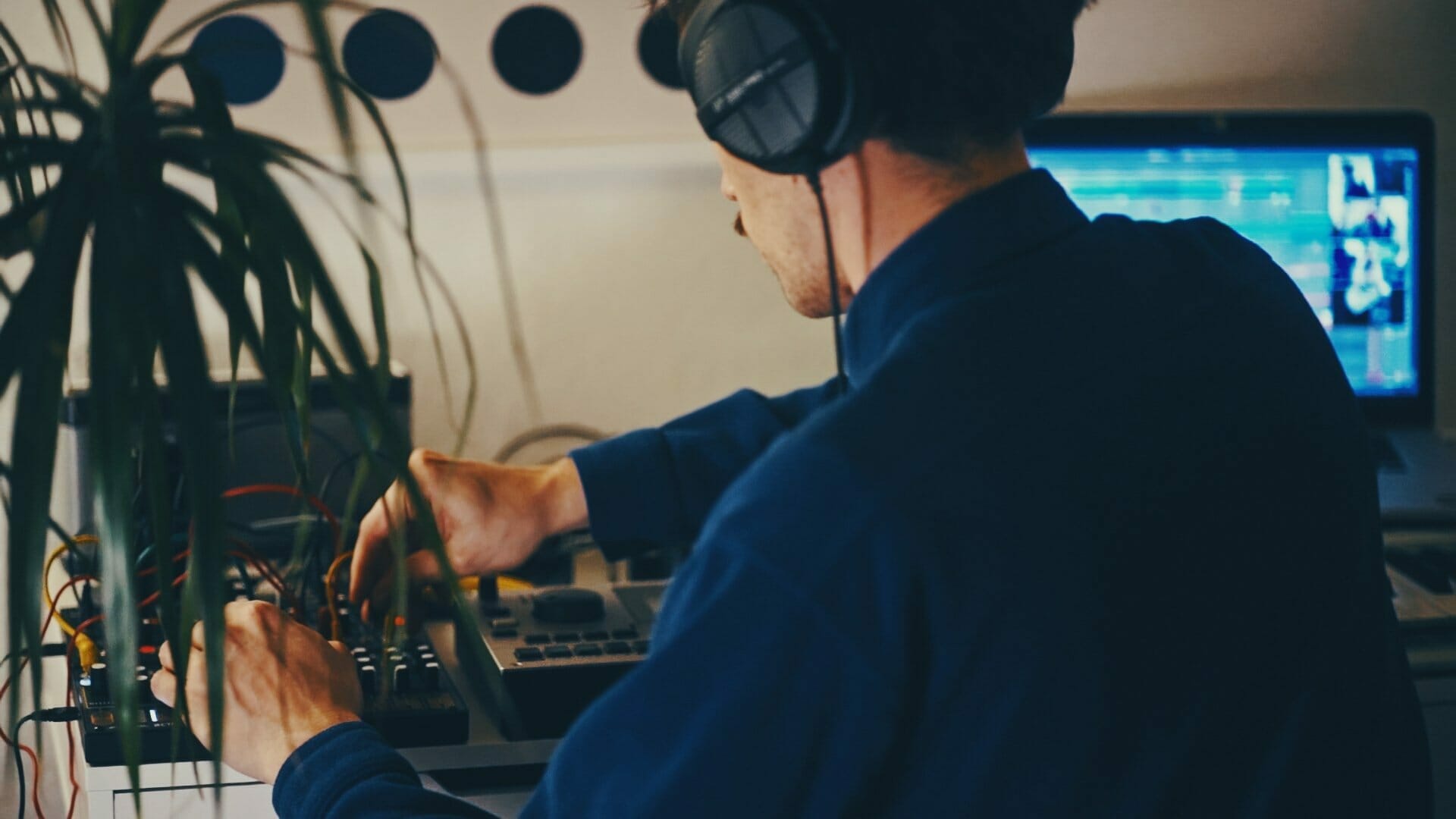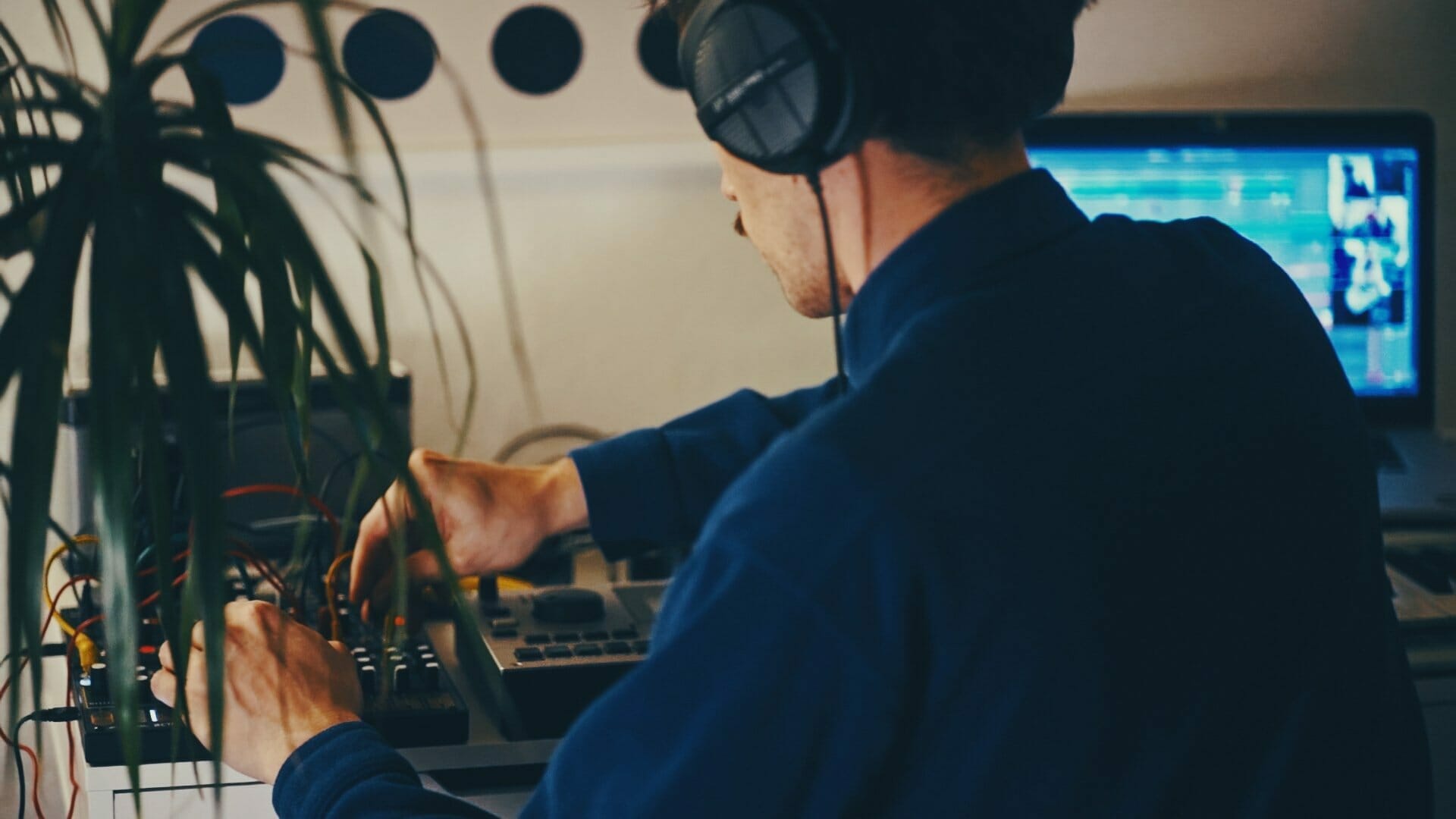 Melodic Techno
Ableton Live Template
Sale!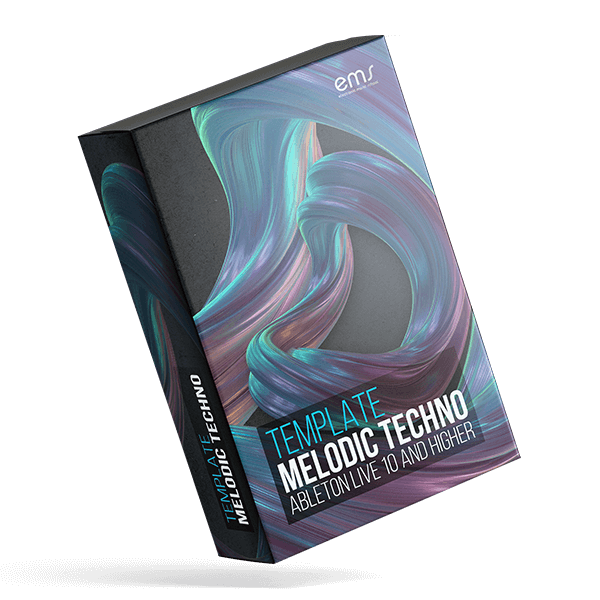 Rave Techno
Ableton Live Template
Sale!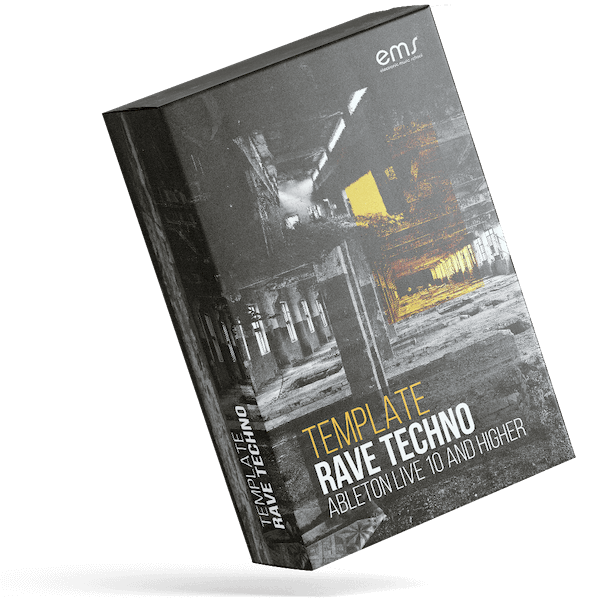 Melodic Minimal Techno
Ableton Live Template
Sale!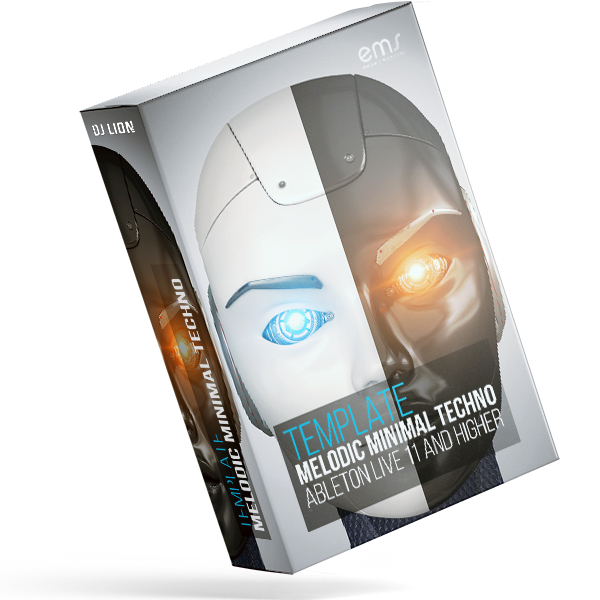 EMS – Extraterrestrial Sounds
Sale!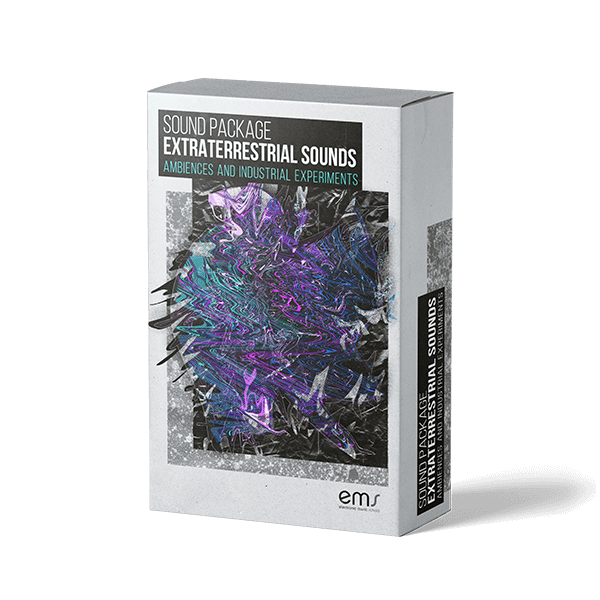 Ableton Live
FREE Workshop

– ONLINE –

 20th August 2022
The Ableton Live FREE Workshop ONLINE.
In 3 hours we will go through Ableton in big steps and highlights the functions and special features of the DAW. Jeyênne will show you his approach in his unique way, focusing on the first steps towards the finished track.
Sound technical knowledge as well as professional help with various plug-ins are also part of this workshop.
This workshop is for beginners and for those who want to start producing.
To make the workshop more comfortable for the teacher, we ask you to turn on the cameras.
Skills: None
Equipment: Laptop and headphones
Format: In the group
SUITABLE: Ableton 10 and 11 user
Language: English
Time: 11am – 2pm
Duration: 3 hours
You have access to the content for
one year
Prefer learning alone?
We also offer all topics in individual coachings
We coordinate the topics in individual coaching with you and start from your current level of knowledge. We assist you on your way to your goal.
Individual lessons or packages are also transferable to other topics or persons of your choice.
All online Producer One-On-One Coaching sessions can also be taken with Logic Pro X or FL Studio
Online Producer Coaching
between 2 - 6 hours of individual coaching
Online One To One Coaching - Gold Package
10 hours of individual online producer coaching
You save 90,00 € compared to the single booking
+ FREE Sound Packs from the Riemann Collection and Resonance Sound
Online One To One Coaching - APEX Package
48 hours of individual online producer coaching
You save 528,00 € compared to single booking

+ Exklusive EMS-Special FREE Sound Packs from Resonance Sound incl. 25% Voucher
+ FREE Sound Packs from the Riemann Collection
+ FREE EMS Template
+ 1 Producer course of your choice