has been opening the doors to the world of electronic music for 11 years for producers, DJs and live acts. We promote passion and enthusiasm.
Our goal is to help you create club-ready tracks, optimise your DJ gig and live act, and get you off to a successful start.
Our focus is on supporting you on a personal level with an individual approach, from the beginning of production to the professional music business.
With branches in Berlin and Cologne as well as our online offer, we provide study-preparatory courses and workshops for aspiring music producers, DJs and artists. At the EMS, you learn everything from composing and producing electronic music to marketing your own tracks – exclusively from professionals in the scene.
You can choose between the EMS in Berlin, Cologne or online from a wide range of individual coaching, long-term courses and workshops. Take a look around our shop and listen to our templates or sound packages.
We are more than just a music school – we are a network of producers, DJs and musicians.
We and our team at EMS – Electronic Music School have been teaching in Berlin and Cologne since 2010. Jeyênne, the founder, can look back on more than 30 years of experience in electronic music production, which originated in the early 90s.
looks back on a long and enduring career as a musician, DJ, producer, singer and label owner. With worldwide gigs and tours since the 90s, from the Loveparade, Mayday to the Prodigy and Moby Tour or VIVA and MTV videos.
11 years ago he founded the EMS – Electronic Music School in Cologne together with his partner at the time.
Since then we offer a wide range of courses, workshops or individual coaching in the field of Techno, Industrial, EBM, Deep House etc. – for those who want to learn how to produce electronic music independently and professionally.
We are active producers, musicians and DJs in a fantastic atmosphere who support you in your development.
Good souls. Philanthropist.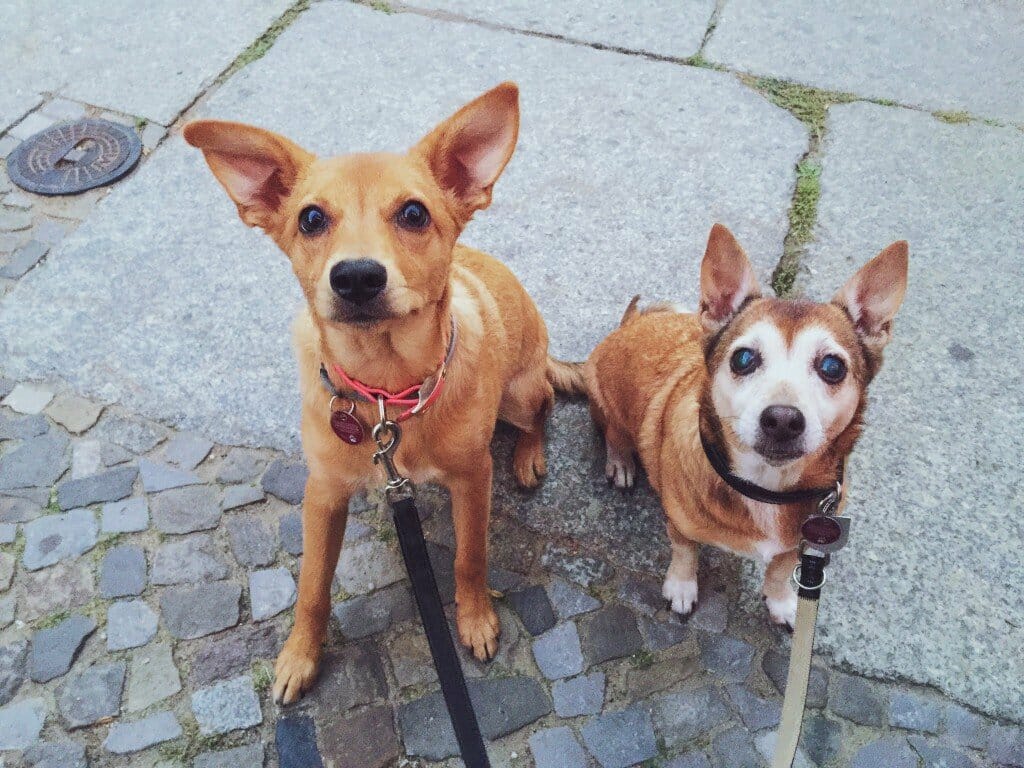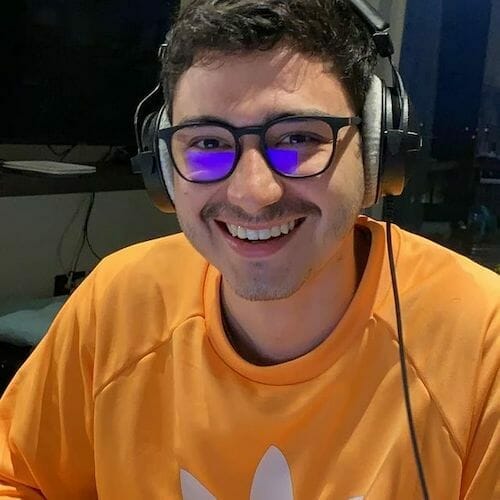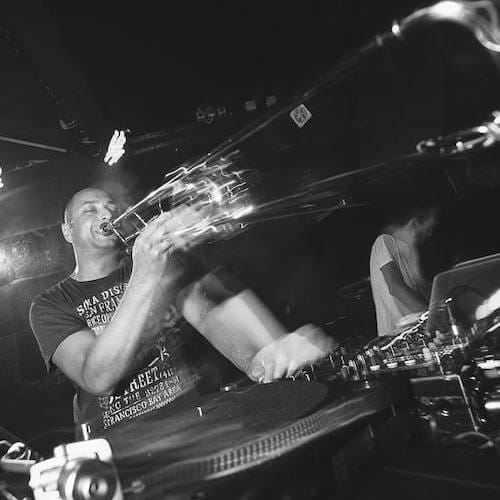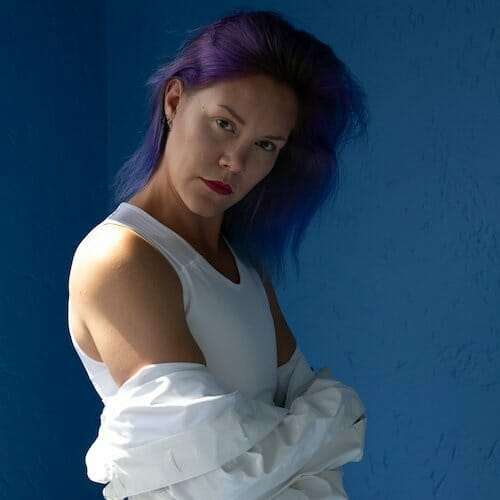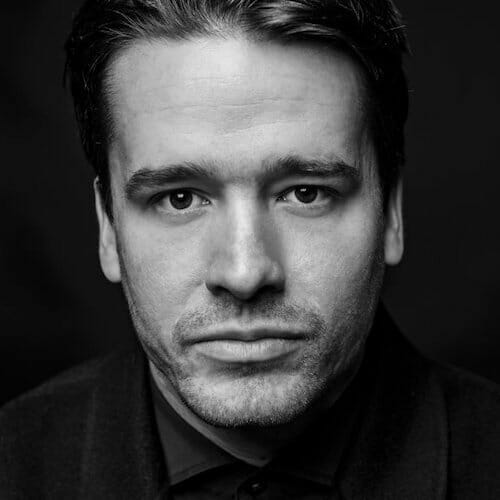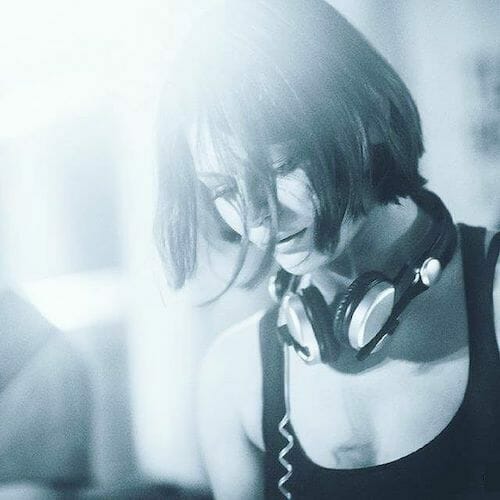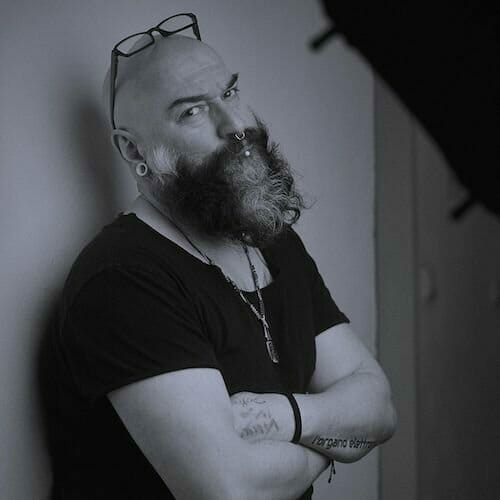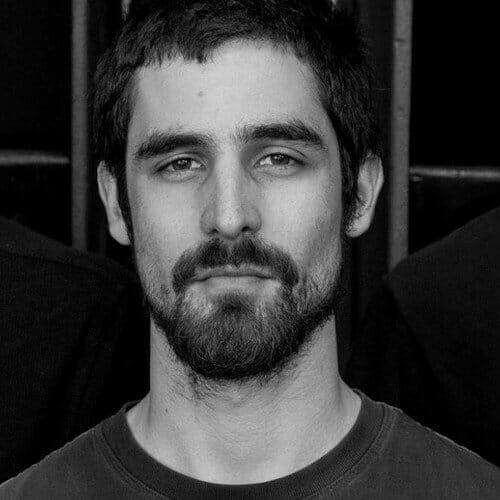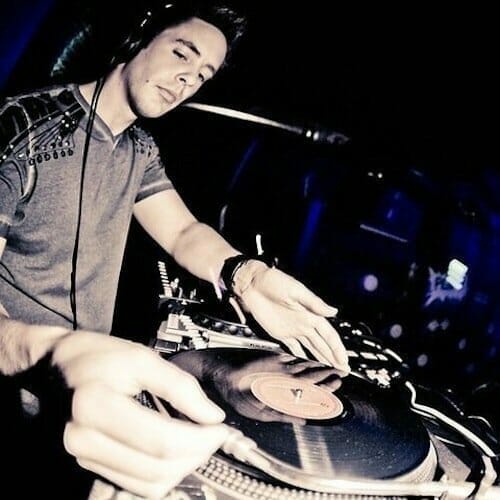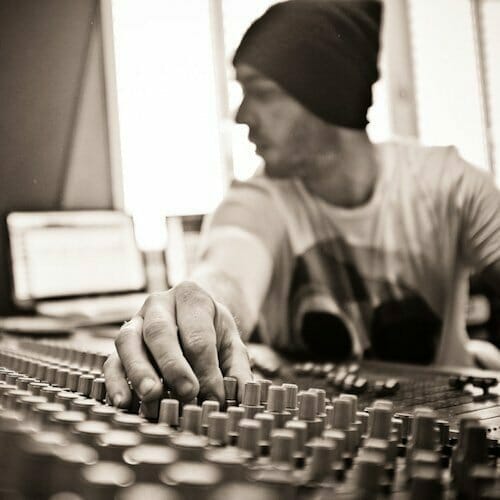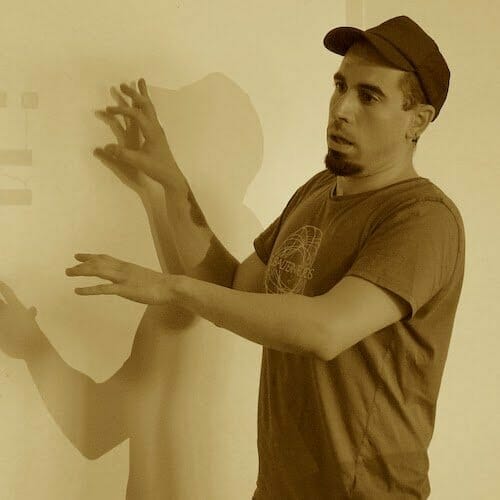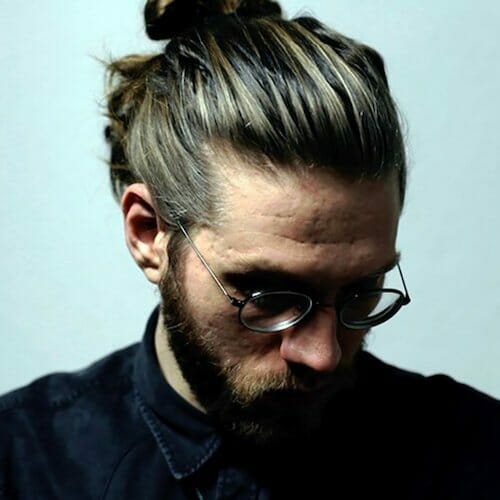 EMS – Electronic Music School
Invalidenstr. 104
10115 Berlin-Mitte
Tel.: +49 (0)30 530 509 02
Directions
Underground U6.
Metro tram M5, M8, M10.
Tram 12
• Stop Naturkundemuseum
or with the
S-Bahn S1, S2, S25
Metro-Tram M8, M10
Tram 12
Bus 247
• Stop Nordbahnhof
10 minutes walk or 12 minutes walk from the main station.
Directly opposite the Museum of Natural History Opposite the Museum of Natural History, blue door.
EMS – Electronic Music School
Heliosstr. 6a-d
50825 Köln-Ehrenfeld
+49 (0)221 17 055 055
Directions
Train 3, 4, 13
Bus 141, 142, 143
• Venloerstr. / Gürtel stop, then approx. 3 minutes on foot
or by S-Bahn S12, S13
• Stop Ehrenfeld or Ehrenfeld-Bahnhof
approx. 3 minutes on foot. Car, motorbike or bicycle parking available in the vicinity.