Individual Producer Coaching
Apex PACKAGE – Online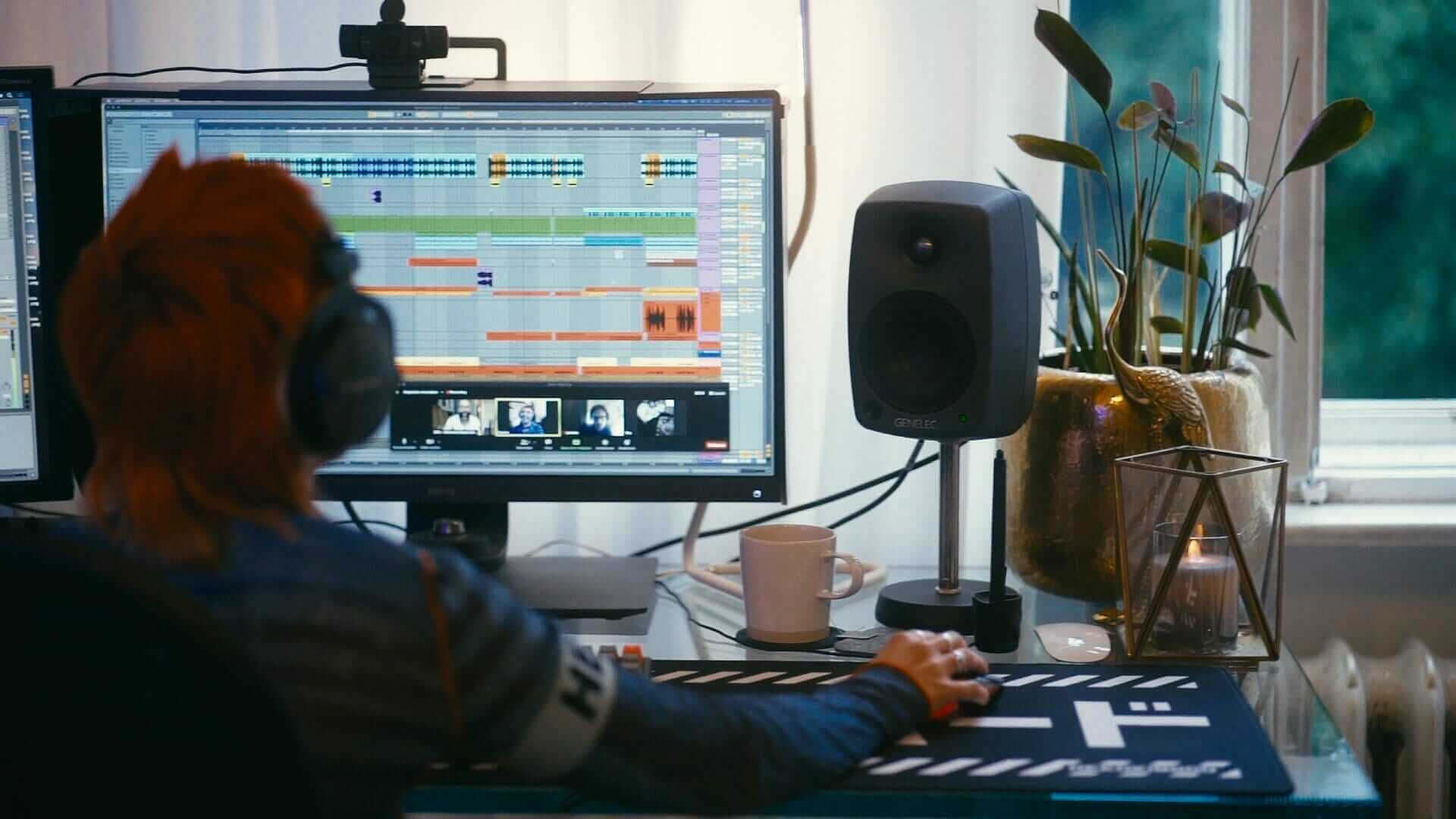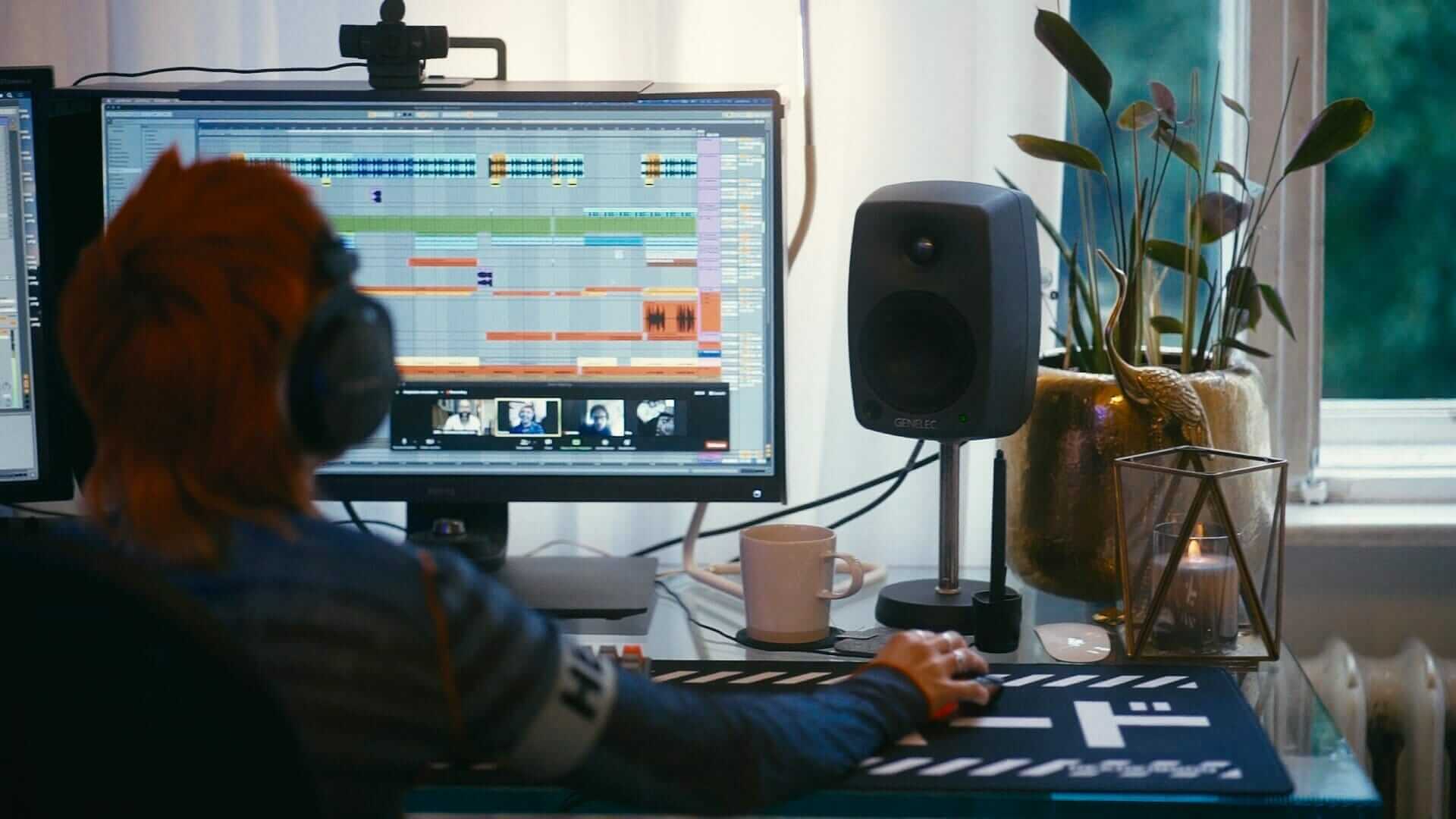 Individual Online PRODUCER Coaching APEX Package
You book a 48 hours individual PRODUCER coaching APEX package ONLINE, LIVE and in REAL TIME – timed and customized to your needs.
No tutorial or recording – you will be connected directly with your coach and work on your skills. You will work with one of our artists and coaches step by step on your skills and adapt your sound to current club standards or sound like one of your favorite producers and DJs.
Your individual lessons booked at EMS never expire.
This might also interest you