MELODIC MINIMAL TECHNO Ableton Live TEMPLATE
With this Ableton template you buy a completely professionally produced track by DJ Lion & The Magic Of Production. You will see step by step the structure and details of a production and have insights into automation, transitions, effects chains etc.... The track contains simple and melodic breaks with a cool bassline. You will see clearly structured and in detail how important drum sounds of a melodic minimal techno project work and you can change everything as you need it.
You also get stock busses, returns and individual channel effects so you can create your tracks with the knowledge professional producers do, and as a special gift we've added a master chain so you can export your track and play it wherever you want.
Inspired by Boris Brejcha, Maceo Plex, Joris Voorn, Innellea...
We and our team at EMS - Electronic Music School have been teaching in Berlin, Cologne and online since 2010. Jeyênne, the founder, can look back on more than 30 years of experience in electronic music production, which originated in the early 90s.
Track length: 07:45
Speed: 128bpm
Mastering chain included
Requires Ableton Live 11 or higher
Licence agreement:
The template is royalty-free, but you must change all melodies, otherwise the track may not be published. Use this template as a source of inspiration for your track. You can delete, add, invert, use other effects or leave everything as it is, but you have to change the melodies to publish it. Just a few notes and it's your track and it's different from the original track.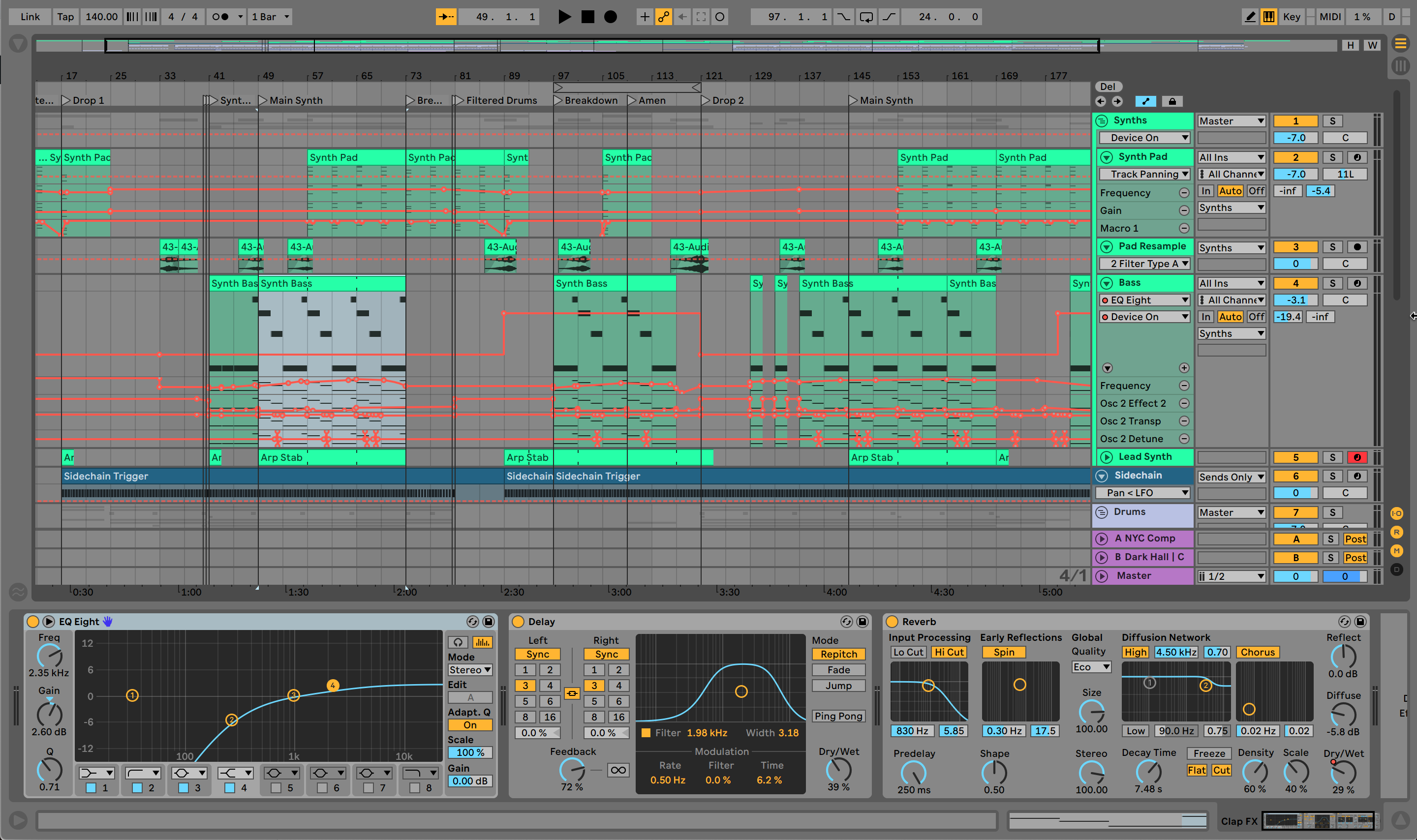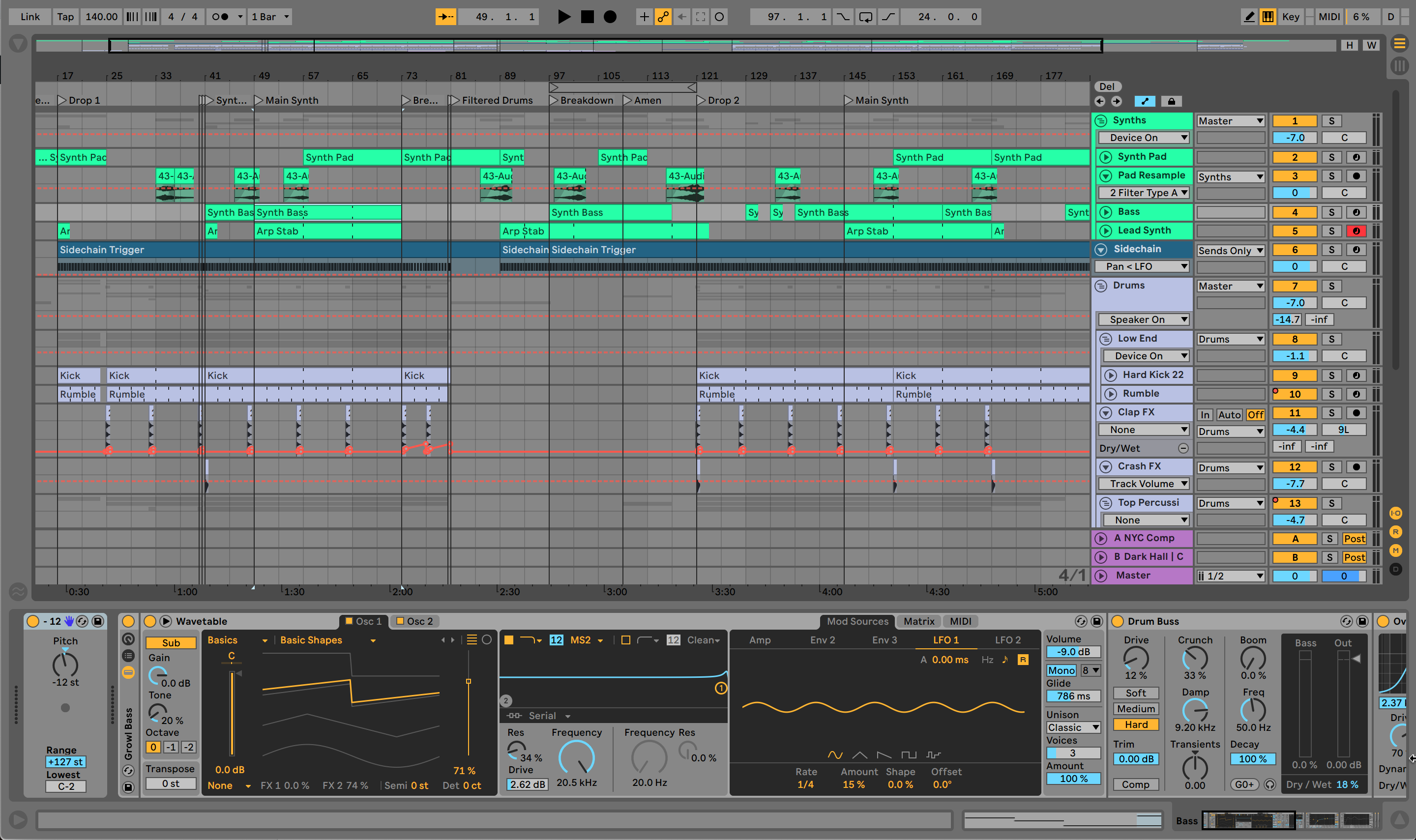 This might also interest you